Hello ♡
How are you? It's only Tuesday but i'm very busy also this week! Anyway, today i wanna talk about the 70's style in a modern and personal key. I'm obessed with those years, the colors, the makeup, the hair, everything! So, let's start:
JEFFREY CAMPBELL: I'm obessed with their 70's vibe shoes. The LITAS are a MUST HAVE! But there aren't the only one, there are also the FOXY, and many other pairs. F A N C Y and FAB.
CROCHET: You can add a vintage twist to your look with crochet!
JEWELLERY: Accessories are very important! They must be big and colorful.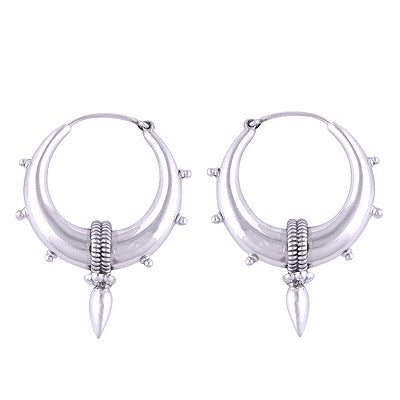 HENNA: Henna tattoos are really pretty and they could make an outifit too!
STRIPES: black and white but also colorful
Well, these are some ideas for a 70's inspired outift! Let me know if you like it!
Lots of love, Fefaliciousss ♡