Hello ♡
I changed the blog's graphic..what do you think about it? I'm not sure at all but I'm very clumsy with layouts, banner and graphic in general! One day I'll be a pro, I promise. Anyway, how are you?
I'm planning a summer party and i wanna share with all of you some great inspo 🙂 So, let's start!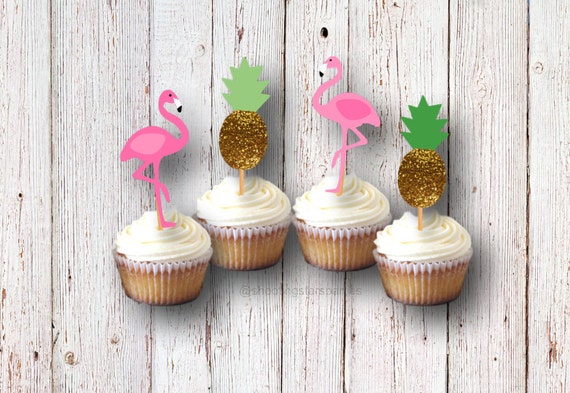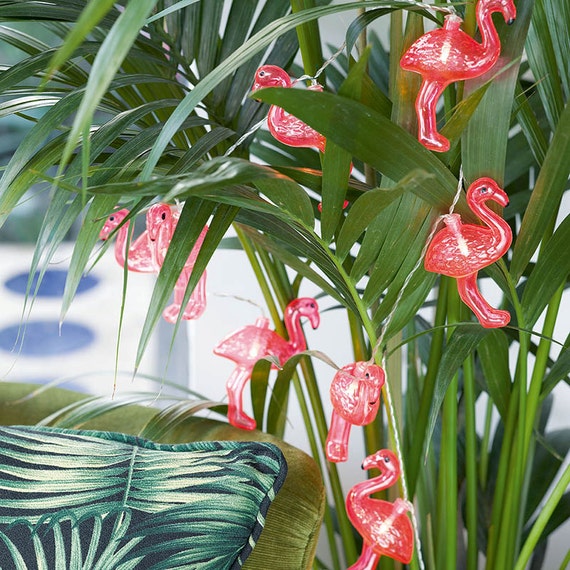 So, as you can see I'm totally in love with flamingos and pineapples objects! I think they're really summery and so good looking! And, of course, in every party the real must are the red cups! Let me know what you think about this little selection!
Lots of love, Fefaliciousss ♡