Hello ♡
I'm totally in love with the tv serie "scream queens" and especially with Chanel Oberlin! Emma Roberts is a goddess, I love her so much and her style in this serie is on point! So let's take some inspo ♡
The Chanels are always dressed with fluffy pastel toned clothes, pearls, and heels. Tres chic! I found on the internet some very unique pieces for create their style:
Sorry for the shoes, I wasn't able to find something similar but I think that these works perfectly!
And now some pieces found by me:
O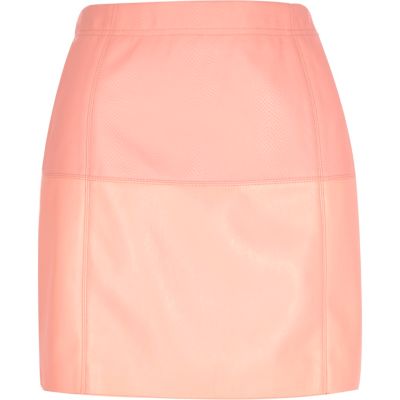 Ok, I hope that you like my selection! It wasn't easy becuase now all the shops are full of boho-festival stuff, but i've done my best as always 🙂
And what about you? which is you favourite character? Do you like this style? Let me know!
Lots of love, Fefaliciousss ♡
---