Hello ♡
How's your summer going? Mine hasn't still started, because I'm studying for exams (wish me good luck!!). Anyway, I'm thinking about some new bikini and beach stuff, so I wanna share with you guys some inspo!
Let's go: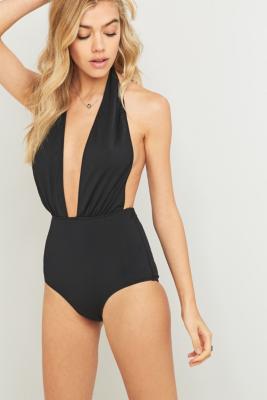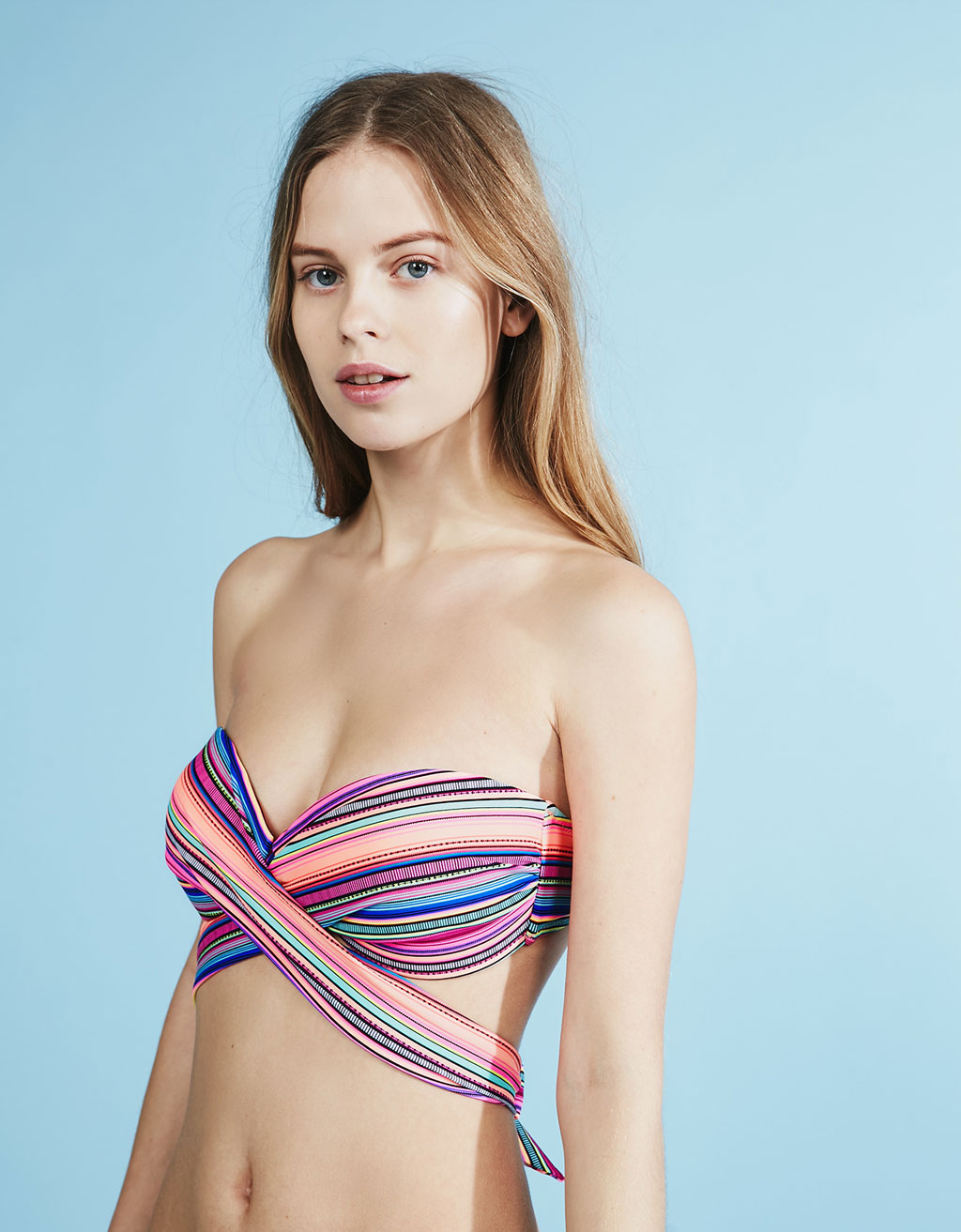 Please take a look to FOREVER21.COM because is full of A M A Z I N G swimwear! I want all them (and the bodies of the models too)
I hope you liked my little selection 🙂 Let me know what do you think about it!
Lots of love, Fefaliciousss ♡