Hello ♡
Today i feel inspired and I want to suggest you some cool leather jackets! Spring is my favourite time of the year and the sunny days are perfect for trynig new outfits. So, let's start:
ASOS: the perfect motorbiker jacket! I can see myself wearing it during a concert. Amazing!
H&M: I'm in love with the structure of this piece. It is really unique and definitely a must have.
FOREVER 21: Ok, we need to talk about the color of this piece! I think it is perfect.
AMARANTO on YOOX.COM: Omg. this is the one. I need this jacket in my life right now.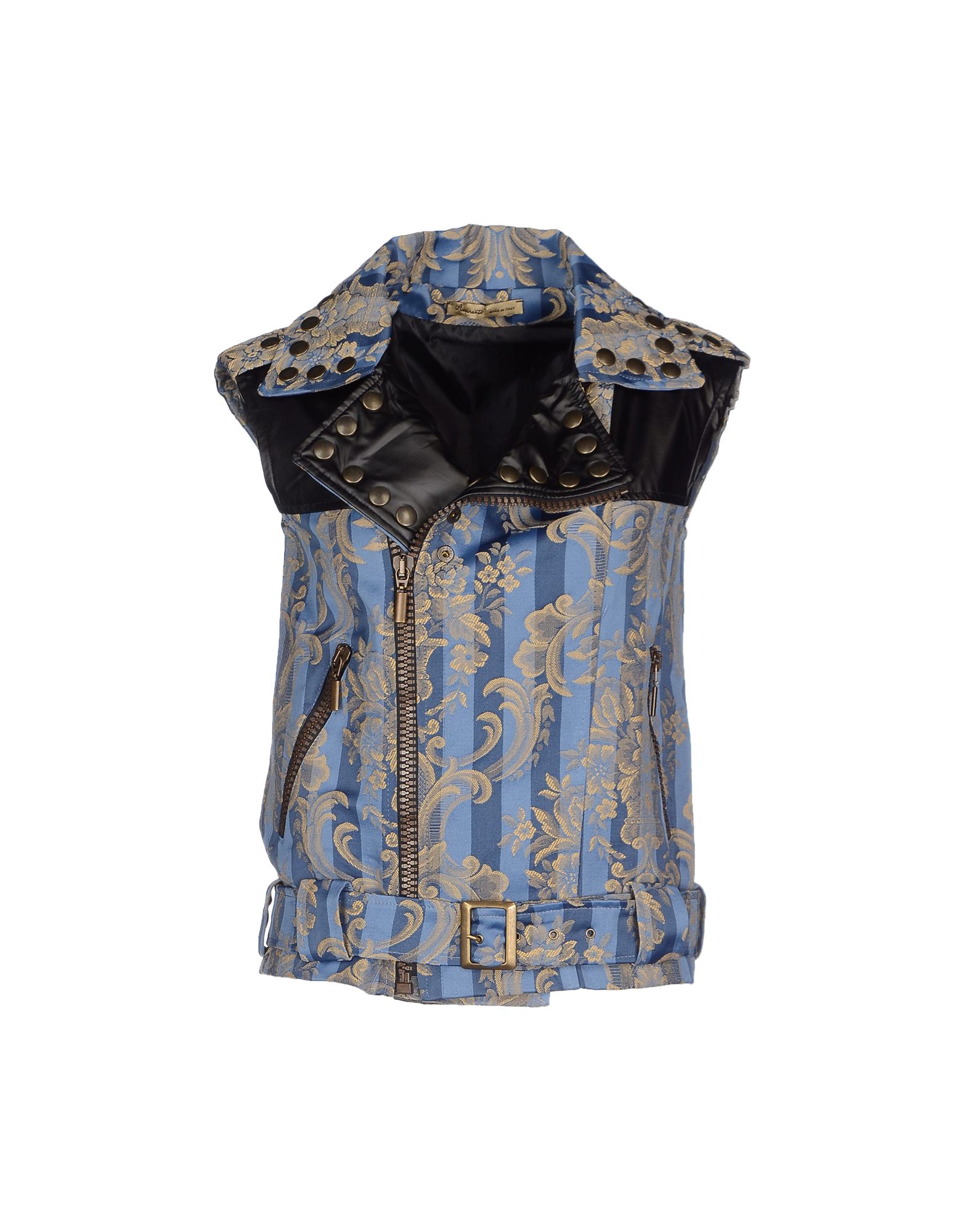 FRONT ROW SHOP: The perfect combo for spring: leather + flowers. I'm in love (again)
Good to know: All this jackets are in FAUX LEATHER ♡
I hope that this post can be helpful to all of you! Let me know which pieces do you love the most, I'm curious.
Love, Fefaliciousss ♡