Hello ♡
April is almost finished and is time to share with you my fav of the month! So, let's start:
MOVIE:
DIRTY GRANDPA
As many of you know, I'm obsessed with Zac Efron and his arms (hahaha). The movie is hilarious and funny! I really enjoyed it! Obviously, is a comedy, so don't expect something serious!
500 DAYS OF SUMMER: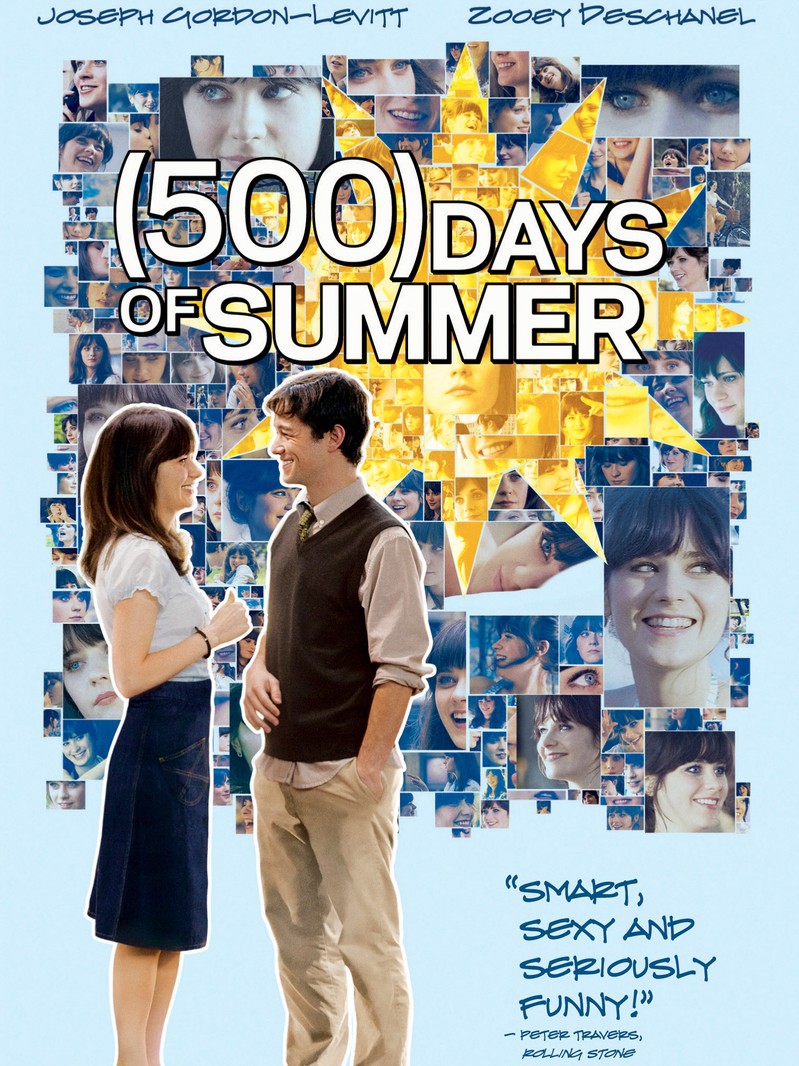 This movie is amazing. I really love it, the story is so real and it made me think a lot about relationships and love. I think is a must and everyone should watch it. Ps: I'm totally in love with Joseph Gordon-Levitt too 🙂
BEAUTY:
PALETTE BLUSHISSIMI by NEVE COSMETICS:
This is a great product! First of all is vegan and cruelty free. It is a complete palette because it has blushes, bronzers and an highlighter. Really nice!
SONG:
WHEN THE SUN GOES DOWN – ARTIC MONKEYS:
THE LIBERTINES- DON'T LOOK BACK INTO THE SUN:
I'm totally in love with english bands. Need to go to the UK soon!
What about your favourities?? Let me know!!
Lots of love, Fefaliciousss ♡